Mission & Goal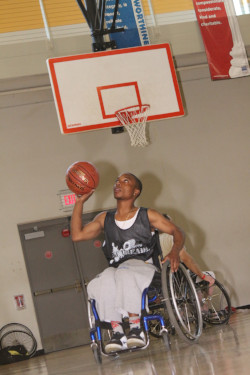 The mission of the Recreational Council of Greater Kansas City (RCGKC) is to "Enhance the quality of life for people with disabilities through increased participation in recreation and leisure opportunities by: Strengthening Community Partnerships, Building Service Capacity of Staff, and Developing Sustainable Resources."
The goal of RCGKC is to be the premier information exchange for the disability community throughout the greater Kansas City area, which will allow extensive collaboration amongst providers, consumers, business professionals, and support networks. RCGKC serves as a connecting point for resources that increase the quality of life of persons with disabilities and their support networks by organizing and promoting recreation and leisure opportunities, socialization, education, training, and collaborations.
RCGKC serves as one large overarching network for the disability community throughout the Greater Kansas City area.  The key difference between RCGKC and other efforts is that RCGKC adds value to all services and programs serving persons with disabilities by providing opportunities for collaboration, marketing, communication and problem solving.  Research has shown there is little time for networking and collaboration even when opportunities present themselves, and consumers are often not aware of what is being provided.  RCGKC helps to break down silos by creating a community network of support for persons with disabilities and has the enthusiastic support of the community to do this.  From 2007 to this date, because of this project, people throughout the Greater Kansas City area have been corresponding and collaborating to meet the needs of people with disabilities.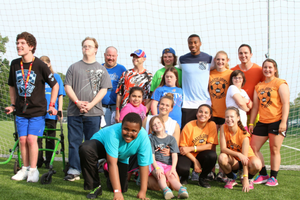 Ability Camps
When people are engaged in activities they are more likely to be involved in their communities. Check out our Ability Camps.
Take a look.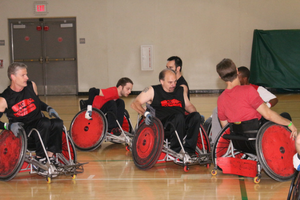 Event Calendar
You'll always know what adaptive sports events are happening in the KC Metro Area via our event calendar.
Find out more.