Softball
Please contact RCGKC to share information about sporting events in this area of recreation that are occurring in the Kansas City Metro Area and surrounding communities.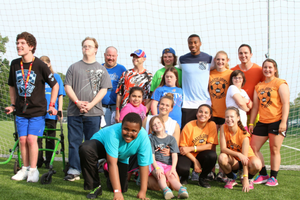 Ability Camps
When people are engaged in activities they are more likely to be involved in their communities. Check out our Ability Camps.
Take a look.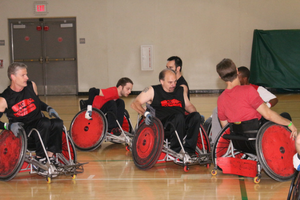 Event Calendar
You'll always know what adaptive sports events are happening in the KC Metro Area via our event calendar.
Find out more.