The Y Challenger Program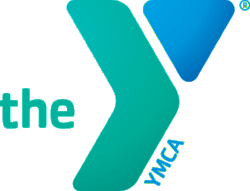 Accessible for All!
The Y Challenger program for children and young adults with special needs shines as an example of how participating in healthy activities can result in not only improved physical fitness but also personal growth, fun and friendships. Individuals 4-30 years of age with physical, developmental and intellectual disabilities have the opportunity to learn, grow and thrive through recreational and social opportunities.
Challenger sports are offered year round and typically include:
Bowling - January-March
Soccer - March-April
Baseball - May-June
Bowling - July-August
Flag Football - August-September
Basketball- October-November
Court Sports - December-January
Visit their website to learn about program and events.  CLICK HERE!