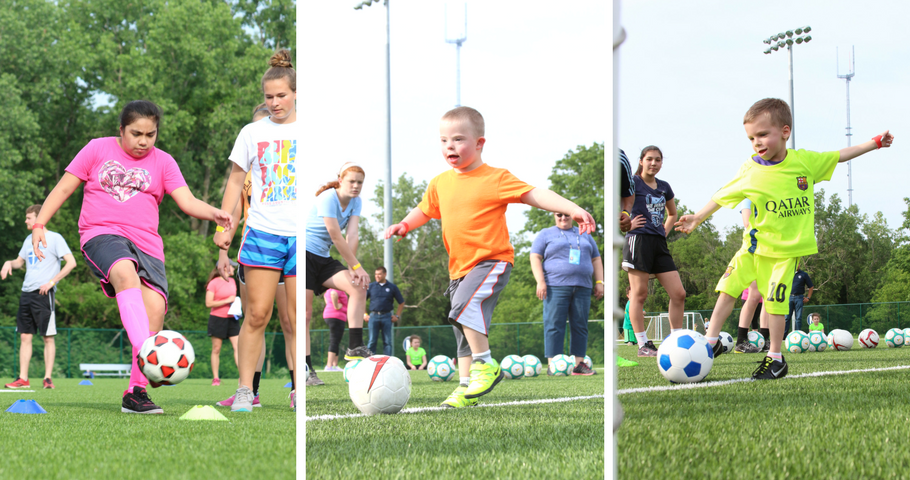 Newsroom
If you want to be in the know about what's going on at RCGKC and with adaptive sports in the KC Metro Area, you've come to the right place.
Be sure to check back regularly to get our latest news updates, links to press releases and blog entries by our volunteers and Board Members.  Also enjoy articles of interest about community giving and altruism in our news feed.
---
If you want to help make a difference and support children and families in need within your community, check out our list of school supplies you can donate.
For individuals and their families, the words "You need a new organ" are earth-shattering. Luckily, we can make a difference. Check out five reasons for you to become an organ donor.
This August, we celebrate National Water Quality Month. How can you have an impact on water quality? We've got some ideas for the role you play in making a difference.