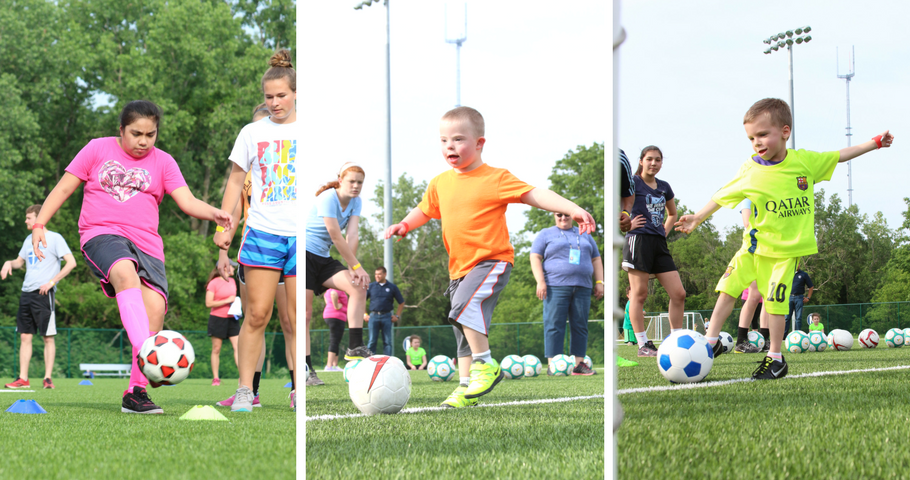 Newsroom
If you want to be in the know about what's going on at RCGKC and with adaptive sports in the KC Metro Area, you've come to the right place.
Be sure to check back regularly to get our latest news updates, links to press releases and blog entries by our volunteers and Board Members.  Also enjoy articles of interest about community giving and altruism in our news feed.
---
If you're looking for a way to get in shape and get involved in the community, we've got you covered. Here are five reasons to run for a charity this summer.
How can we celebrate this day while remembering those among us in different situations? Today we're going to talk about how to give Dad the gift of altruism this Father's Day.
While every individual is unique and has their own preferences, there are some general guidelines to follow when interacting comfortably and respectfully with people with disabilities.
All photos on our website were taken by Larry Eichner.
Thank you Larry for your talent in capturing the joy, enthusiasm and spirit of our event guests, volunteers and Board members.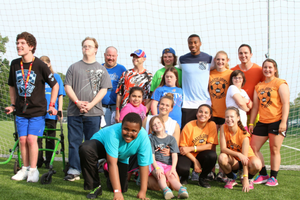 Ability Camps
When people are engaged in activities they are more likely to be involved in their communities. Check out our Ability Camps.
Take a look.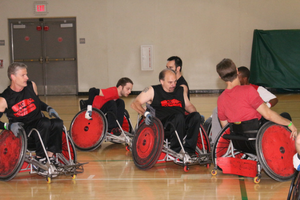 Event Calendar
You'll always know what adaptive sports events are happening in the KC Metro Area via our event calendar.
Find out more.