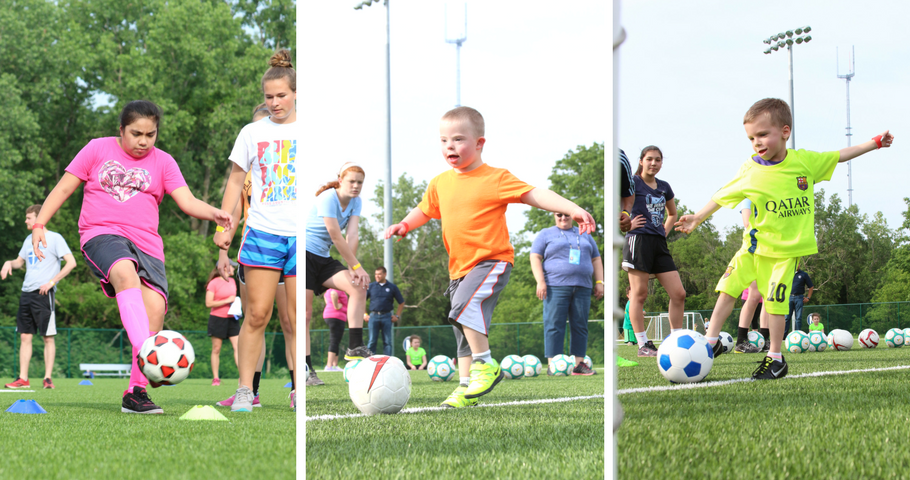 Newsroom
If you want to be in the know about what's going on at RCGKC and with adaptive sports in the KC Metro Area, you've come to the right place.
Be sure to check back regularly to get our latest news updates, links to press releases and blog entries by our volunteers and Board Members.  Also enjoy articles of interest about community giving and altruism in our news feed.
---
Do you want more opportunities to give to your community? We've compiled a list of holiday fundraiser ideas to get involved in yourself or along with other altruistic causes.
As we dive into the season of giving this month, let's explore how the very action of giving can lead to a more altruistic life, improve our mood and even makes us happy.
With Thanksgiving behind us and the winter holidays coming up, how can you make others feel warm during the cold season? We have some ideas to get you started.