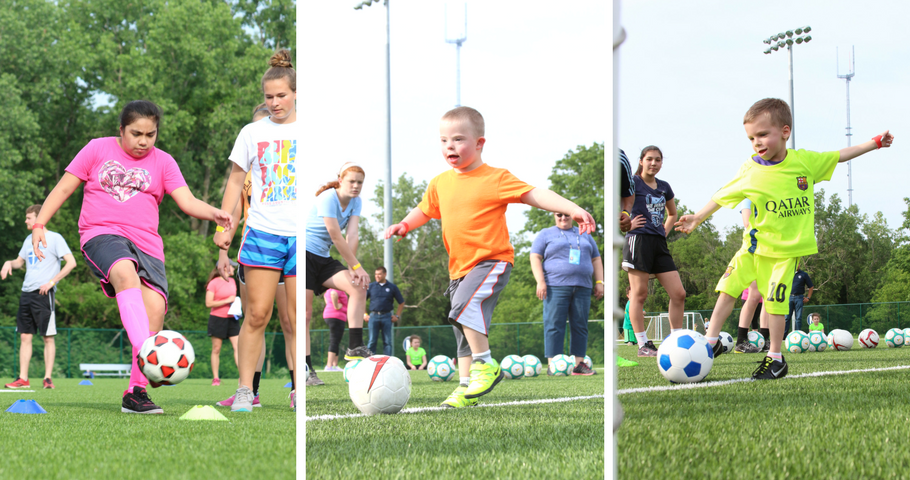 Newsroom
If you want to be in the know about what's going on at RCGKC and with adaptive sports in the KC Metro Area, you've come to the right place.
Be sure to check back regularly to get our latest news updates, links to press releases and blog entries by our volunteers and Board Members.  Also enjoy articles of interest about community giving and altruism in our news feed.
---
When a friend or family member gets sick, it's difficult to see them lay in bed stifling their sniffles and running a fever. What can you do to make them feel better?
Halloween can be even more meaningful this year by promoting an altruistic lifestyle and giving back to your community. Check out these 13 spooky Halloween fundraising ideas.
Focusing on positive thoughts can actually impact your overall health. How, you ask? Today we dive in and see how positive thoughts can make you healthier.