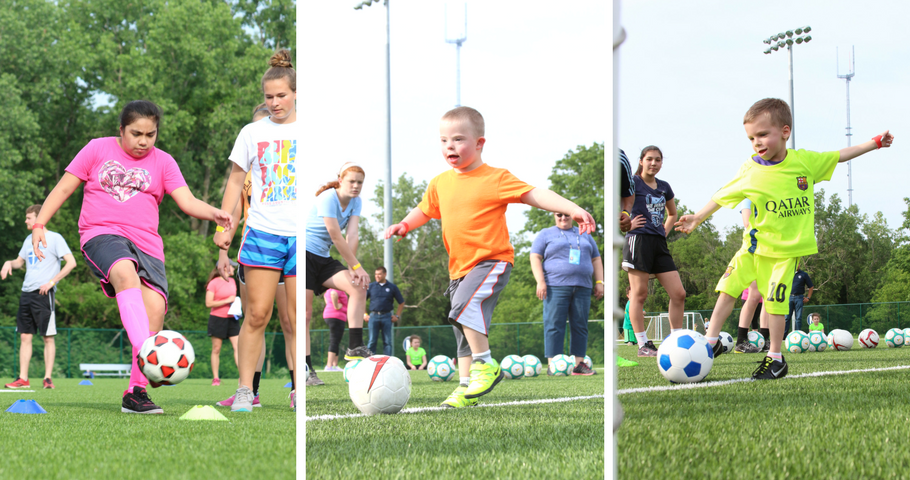 Newsroom
If you want to be in the know about what's going on at RCGKC and with adaptive sports in the KC Metro Area, you've come to the right place.
Be sure to check back regularly to get our latest news updates, links to press releases and blog entries by our volunteers and Board Members.  Also enjoy articles of interest about community giving and altruism in our news feed.
---
If you have a student in your life who you want to serve the community, here are some tips for how to encourage teenagers to volunteer with a cause they care about.
Caregiving is a valuable position in our community which often goes unrecognized. Let's look at what National Family Caregivers Month is and how you can celebrate it.
---