Join Our Mailing List
Always be the first to know about what's going on with our organization. Sign up for our newsletter and join our social community.
Please complete the form below to sign up for our newsletter.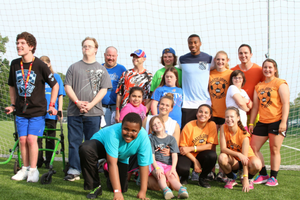 Ability Camps
When people are engaged in activities they are more likely to be involved in their communities. Check out our Ability Camps.
Take a look.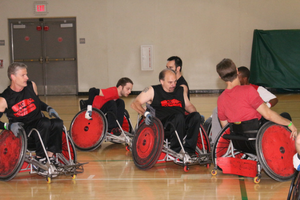 Event Calendar
You'll always know what adaptive sports events are happening in the KC Metro Area via our event calendar.
Find out more.