REGISTER TODAY!
Kansas City Chiefs Football Ability Camp
RESCHEDULED!
NEW DATE: May 7, 2018
(Original date: May 2, 2018)
Sporting Kansas City Soccer Ability Camp
May 17, 2018
EVENT FLYER!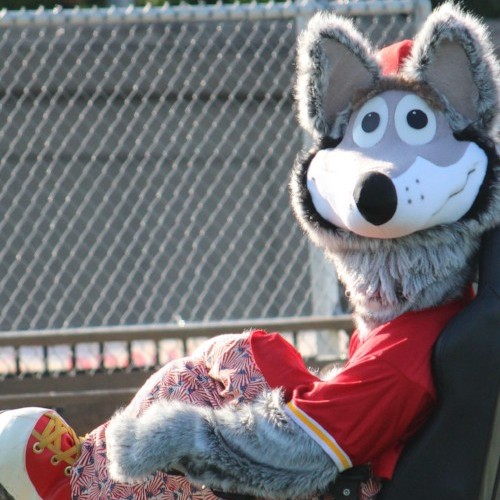 RCGKC 2018 EVENTS
Event Calendar
RCGKC Sporting KC Soccer Ability Camp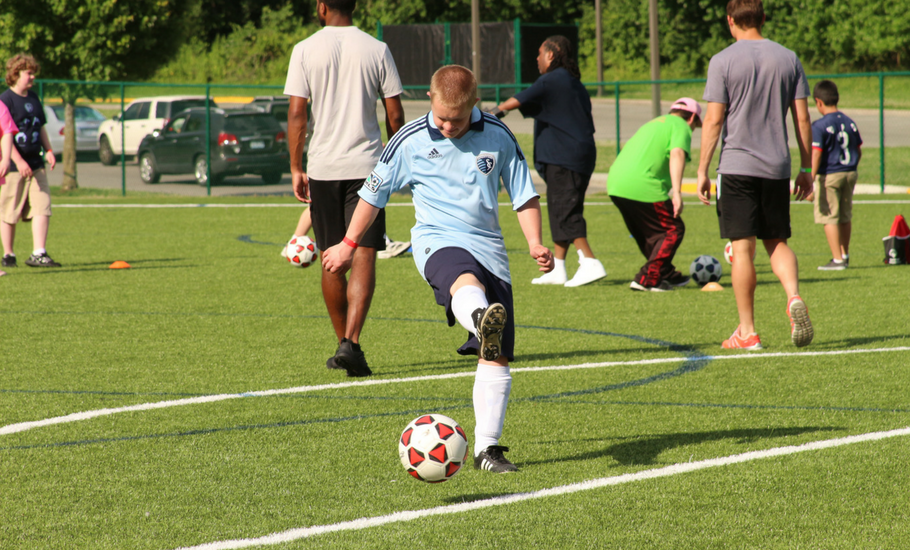 REGISTRATION OPENING SOON!
Sporting KC players come out to support the RCGKC, while playing the game of soccer and learning new moves with participants, friends and family. This is a fun evening with some of the world's best soccer players! Offering an introductory skills development clinic for people of all ages and ability levels, particularly persons with disabilities, including but not limited to Developmental Disabilities, Physical Disabilities/Injuries & Cognitive Disabilities. The players have just as much fun as the participants do! Always a popular event and at full capacity.
This event is held at the Sporting KC Training Facility in Swope Park.
Located at:
Swope Soccer Village
6310 Lewis Road
Kansas City, MO 64130