REGISTER TODAY!
Kansas City Chiefs Football Ability Camp
RESCHEDULED!
NEW DATE: May 7, 2018
(Original date: May 2, 2018)
Sporting Kansas City Soccer Ability Camp
May 17, 2018
EVENT FLYER!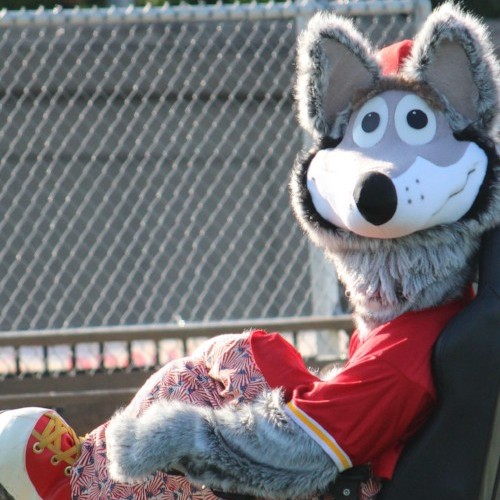 RCGKC 2018 EVENTS
Event Calendar
Adaptive Yoga at MidAmerica Rehabilitation Hospital
Date: held on the last Tuesday of the month
Time: 5:30 pm - 7 pm
Location: MidAmerica Rehabilitation Hospital, 5701 W 110th St, Overland Park, KS 66211, 2nd floor in-patient gym
Contact (MidAmerica): Michelle Schmitz, 913 206-4522
Please join us for an all-levels yoga class taught by Adam Lane, board member of the Kansas City SCIA (Spinal Cord Injury Association). This class will be offered monthly and is geared towards the benefits of yoga for those who are disabled and their families. It is free of charge and we will provide therapists to assist people as needed with transfers and mobility. All are welcome!
The person practicing has the option to practice in their own wheelchair, transfer to a therapy mat to practice, or practice on a yoga mat on the ground.
Dress in clothes you would normally work out in that allow for full range of motion.
If you require help in movement, it is suggested to bring a personal care attendant or willing friend or family member to assist.