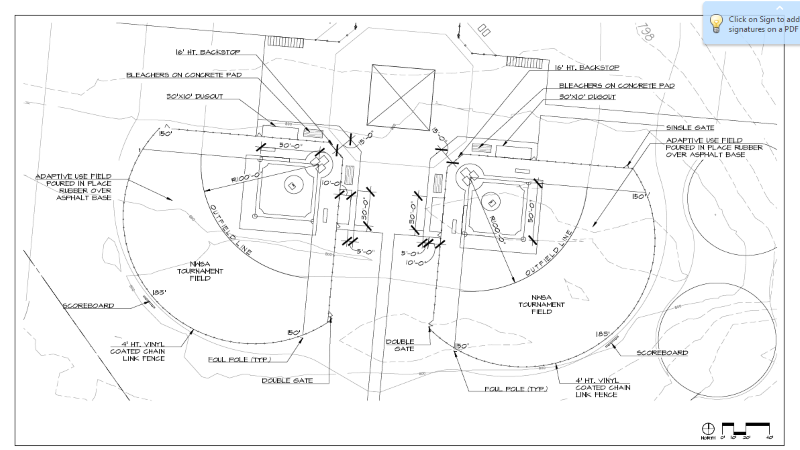 2017 Accessible Ball Field Project, Kansas City, Missouri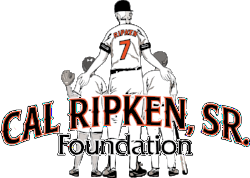 To further the mission of the RCGKC and our impact, we have partnered with the Cal Ripken, Sr. Foundation to create the Little Blue Valley Park, which will include two adaptive ball fields for adults and children with special needs in the greater Kansas City area.
There are currently three youth adaptive softball fields in the Greater Kansas City area: North Kansas City; Independence; and Olathe. There are NO adaptive / accessible softball field(s) for teenagers or adults in the Greater Kansas City area. The nearest field is in Topeka, Kansas.
Five major objectives for these Adaptive Fields are:
Build partnerships and engage mentors, or "buddies," to help kids make smart choices.
Create a park where adults and children with disabilities round the bases of a barrier-free baseball diamond designed for easy navigation.
Work with "buddies" who provide a helping hand and not only gain friends but also learn about the life and challenges of those with disabilities.
Build flat, durable surfaces and playground equipment designed for those in wheelchairs.
Give parents and grandparents a place to play with their children and grandchildren.
These fields will have an immediate impact on the Greater Kansas City Metro area as well as our ability to host the National Wheelchair Softball Association in 2018 (NWSA).
There will be state-of-the art multipurpose, barrier-free fields for not only accessible recreational activities, but for all abilities. These fields will be a symbol of hope and healthy choices for all.  We believe that with the expertise and partnership of the Cal Ripken Foundation we will create a picture-perfect athletic field that will hold a magical attraction, especially for the people our programs are designed to reach.
The master plan for Little Blue Valley Park was approved by the Board of Parks and Recreation Commissioners on October 30, 2012.
For more information, please contact Chuck Brady, Vice President of the Cal Ripken, Sr. Foundation, at 804-687-8508 or cbrady@ripkenfoundation.org.