REGISTER TODAY!
Kansas City Chiefs Football Ability Camp
RESCHEDULED!
NEW DATE: May 7, 2018
(Original date: May 2, 2018)
Sporting Kansas City Soccer Ability Camp
May 17, 2018
EVENT FLYER!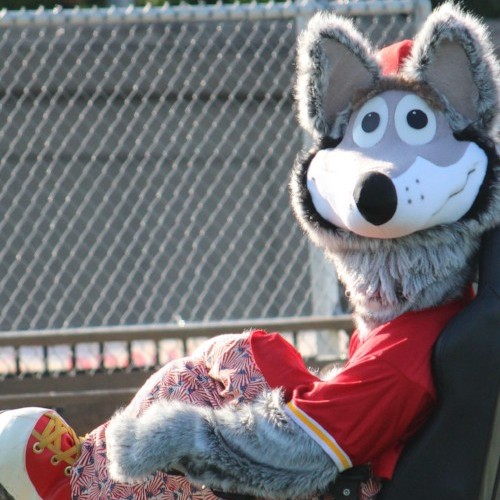 RCGKC 2018 EVENTS
Event Calendar
Find out what's going on in the Kansas City area for recreation activities for people with disabilities.
Know of an event that is not on the calendar?  Email the details HERE and we will get it added!