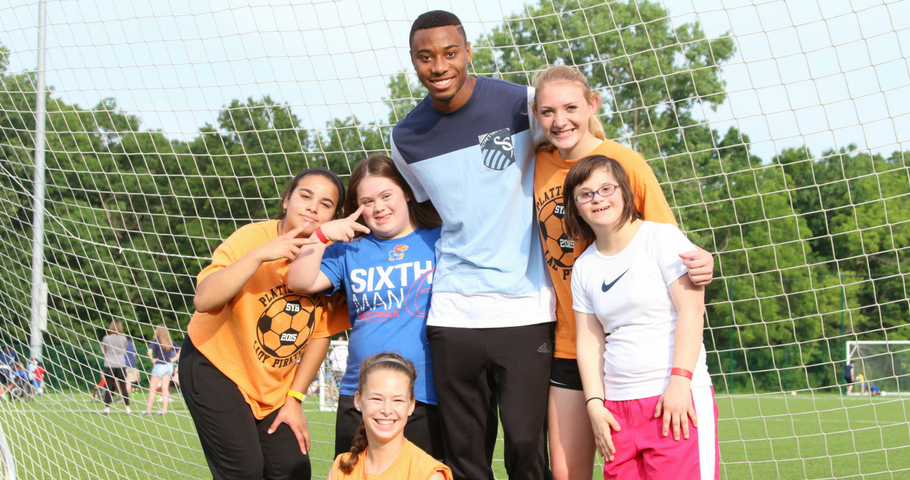 Donate
The Recreation Council has been in existence for over several years and a free-standing nonprofit since 2012. We are a small organization with big responsibilities! We take our job seriously and care deeply about the people we serve. The events we host change the lives of many people by helping them experience life in a more positive way.
Your support for The Recreation Council of Greater Kansas City and the events we host will not only allow the Recreation Council to continue to host these events, but will also help to expand the organization to provide online services via our website to share resources and help get the word out about what's happening in the Greater Kansas City area for people with disabilities.
The Recreation Council of Greater Kansas City is a Missouri nonprofit 501(c)(3) organization. 
Your contributions are tax deductible in accordance with IRS policies and guidelines.
Online Donations Coming Soon!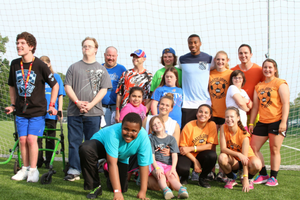 Ability Camps
When people are engaged in activities they are more likely to be involved in their communities. Check out our Ability Camps.
Take a look.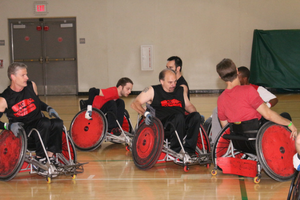 Event Calendar
You'll always know what adaptive sports events are happening in the KC Metro Area via our event calendar.
Find out more.