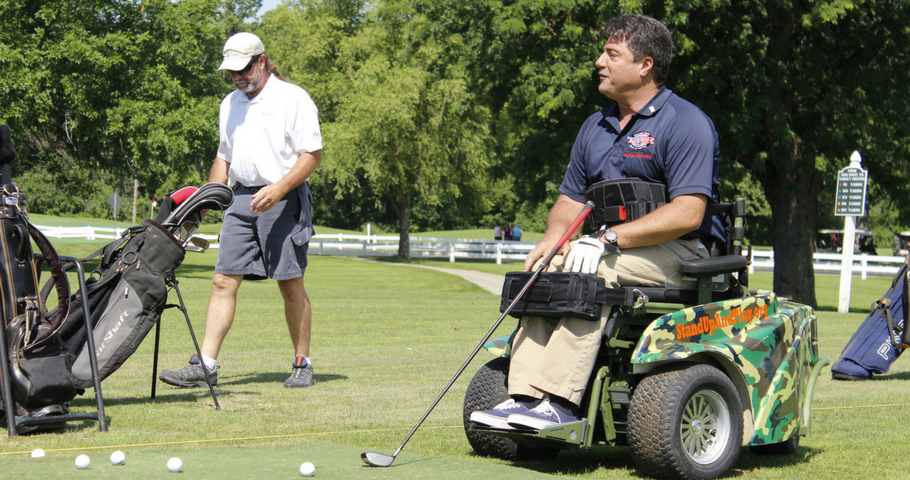 SAVE THE DATE!
RCGKC Soccer Ability Camp with Sporting KC
May 17, 2018
Swope Park Soccer Village
More details to come!
About our Events
When people are engaged in activities they are more likely to be involved in their communities.
Along with our KC Parks partnership, the Recreation Council of Greater Kansas City has had a positive impact for individuals, organizations and our communities. Individuals are given access to recreation planning and support services to participate. At the agency level, providers have developed capacity to include people with disabilities in existing recreation programs. Service providers have enhanced their collaboration efforts to support the ongoing provision and expansion of inclusive recreation services within the support network for persons with disabilities in the greater Kansas City area.
COMMUNITY EVENTS
RCGKC Events (RCGKC Ability Days and Ability Camps)
Provides an opportunity for people to engage in a fun activity, in an inclusive environment
Allows service providers an exhibit/vendor area to connect with people in the community
Offers community volunteer opportunities
Brings awareness to RCGKC and drives people to website for event registration and after-event coverage
COMMUNITY OUTREACH
Community Outreach (RCGKC community meetings, social events & focus groups)
Offers service providers a consistent face-to-face connecting point for networking
Provides RCGKC a platform for professional feedback from community partners
Supports RCGKC in program efforts (when RCGKC succeeds, all other organizations benefit)
RCGKC provides support for special projects and partner organizations